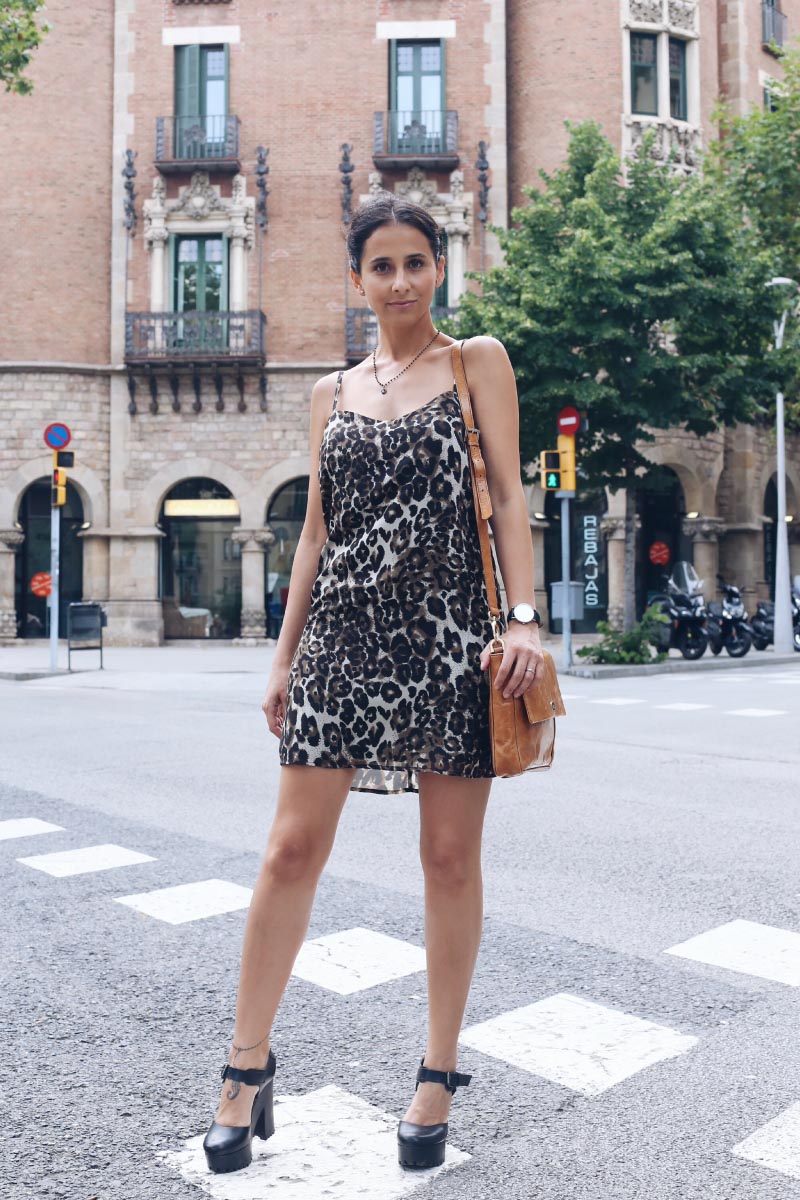 ¿Se acuerdan de este vestido? (aquí)Hace unos días lo encontré colgado en una percha, lo tenía abandonado, no me lo había vuelto a poner desde el invierno ¿qué les parece? creo que funciona perfectamente para verano ¿y ustedes?
Espero que les haya gustado el post, muchas gracias por pasarse y por dejar sus comentarios, mil besos xx
I haven´t use this dress since winter (here) i think this is the kind-of-dress that works with everything and look amazing either in summer or winter, don´t you think? the thing i like most is the sweetheart neckline, the slim-cut straps and my favorite: the v-cut back ¿whats your?
See you tomorrow, have a lovely Thursday
Mila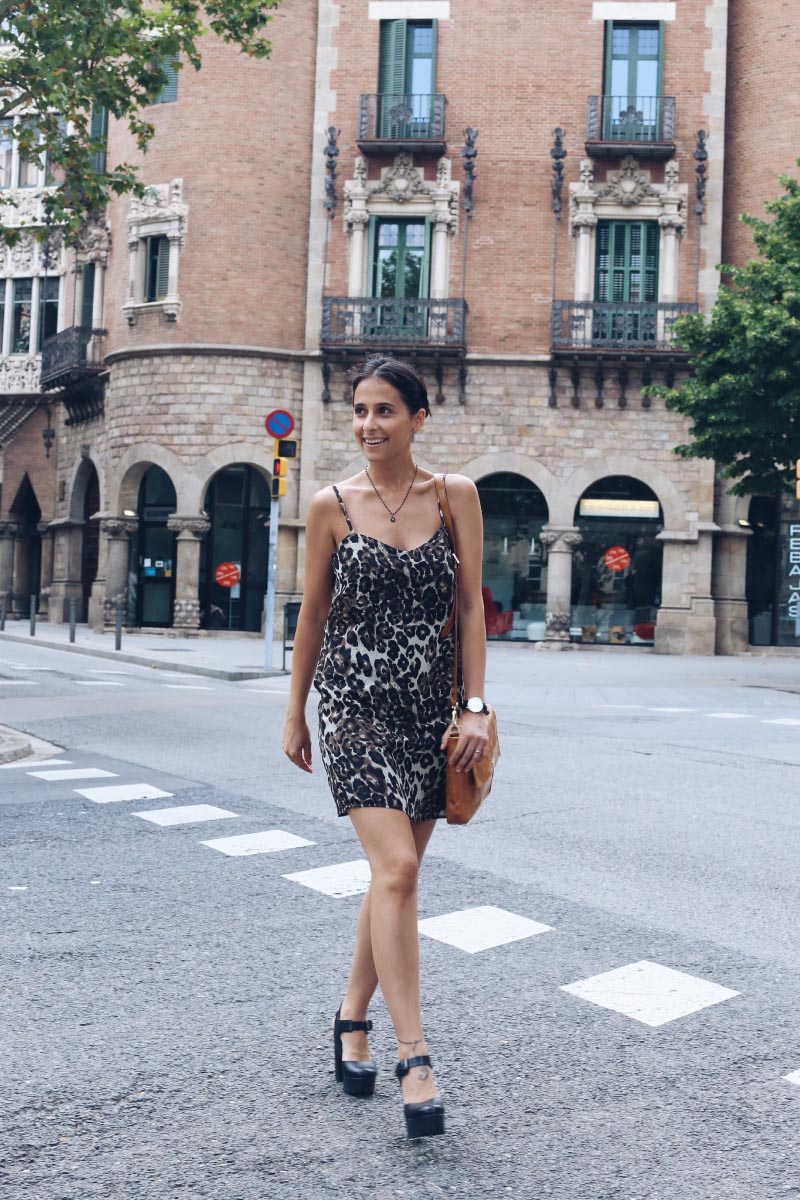 Vestido | Dress: Asos – Collar | Necklace: Xavier del Cerro | Bolso | Bag: Aïta –  Zapatos | Shoes: Zara (similar here)
Fotos: Bernat Bermudo