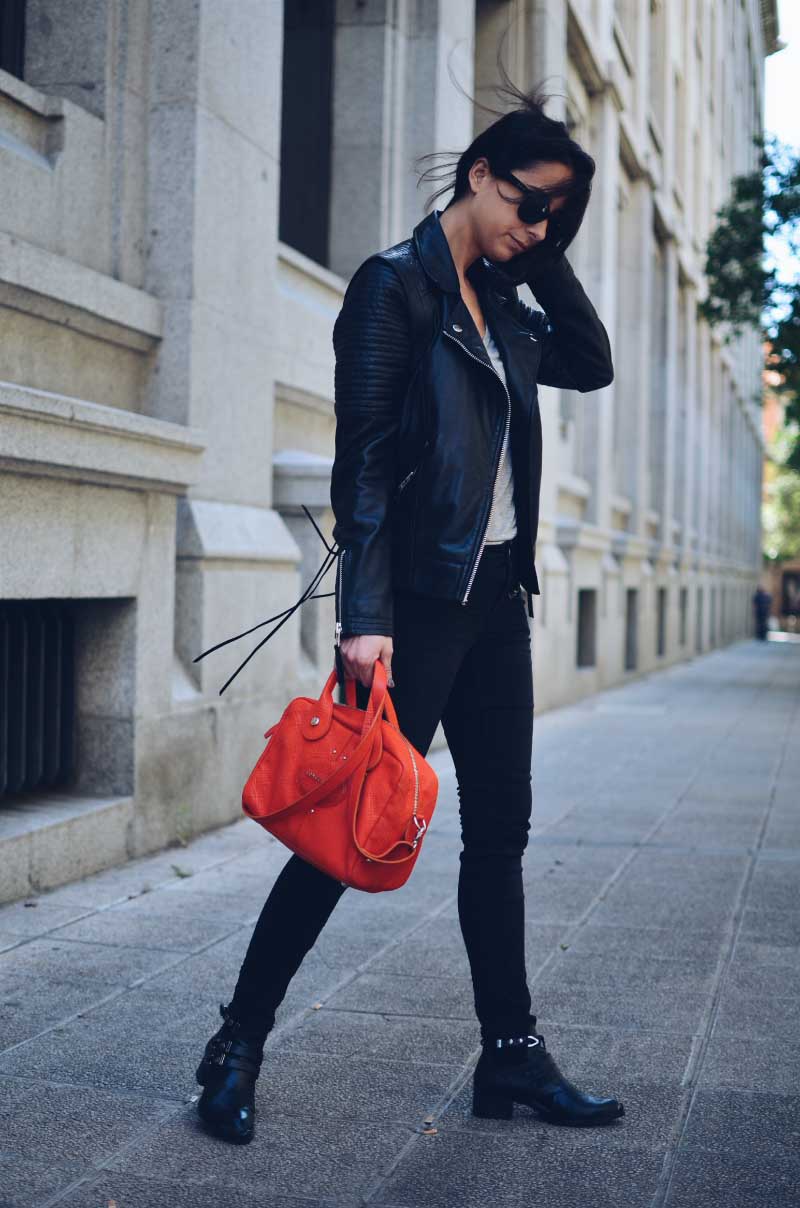 Hace unos días les comenté que iba a participar en la cuarta edición del Fashion & BLoggers Date by S Moda en Madrid, uno de los eventos entre marcas de moda y bloggers más importantes de la ciudad. Este fue el look que me puse para viajar, algo cómodo que pudiera llevar durante todo el día y sobre todo con el que pudiera caminar y caminar por la ciudad J Ya les iré contando más sobre mi viaje y todo lo que vivimos.
Muchas gracias por pasaros, nos vemos mañana con más y si os quedáis con ganas podéis seguirme por Instagram.
Muaks
Mila
Hi, remember I mentioned I was going to participate in the fourth edition of "Fashion & Bloggers Date by S Moda" in Madrid, one of the most important events about fashion brands and bloggers in town. This post is about the look I wore to travel, something comfortable that I could wear all day and walk through the city but I will keep you posted about my trip and the event which was pretty cool.
Have a lovely Monday
Mila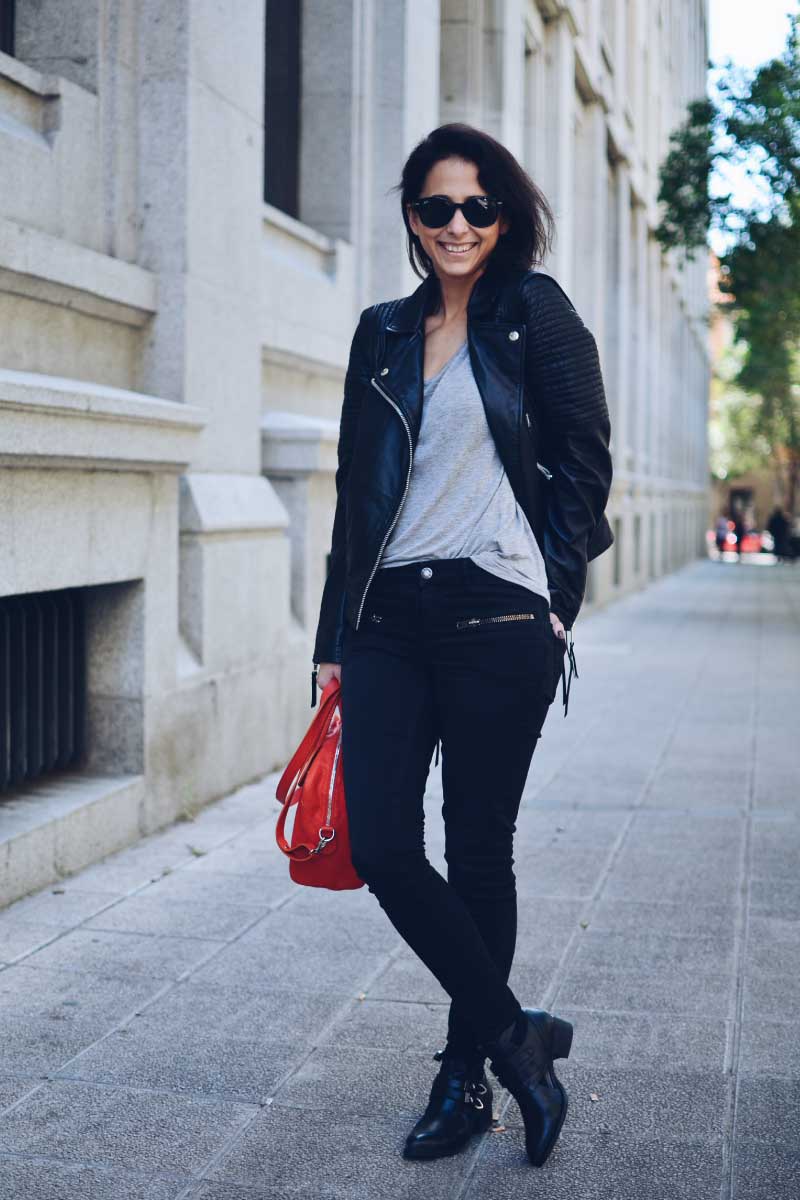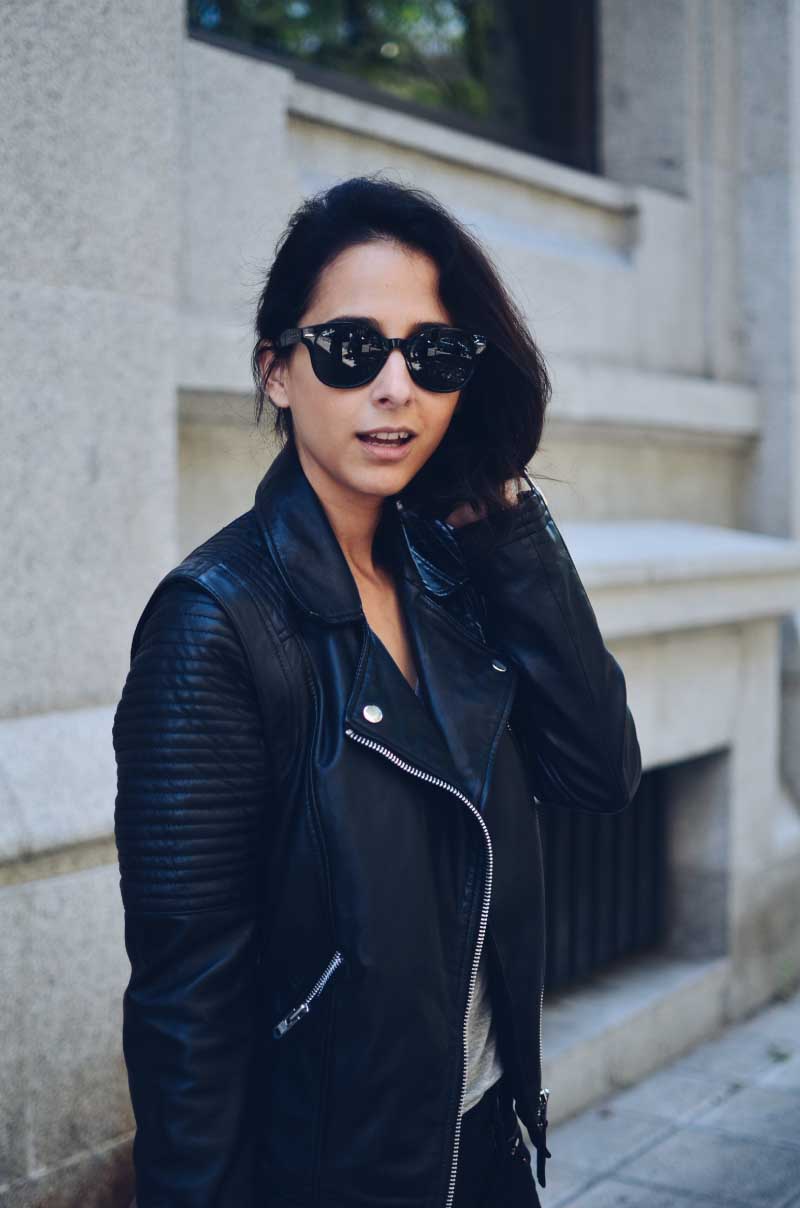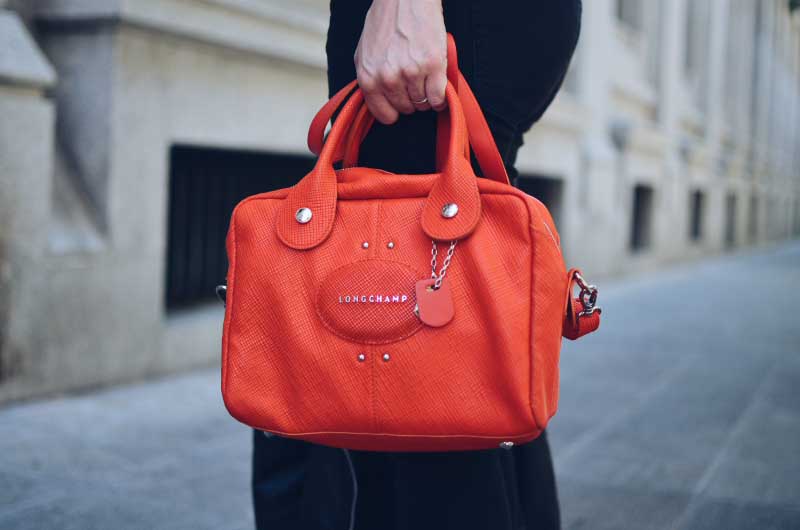 Fotos por Dansvogue y ViewsByLaura
Chaqueta | Jacket: Twist & Tango aw15 (soon available, similar here) – Camiseta | T-shirt: Asos (as seen on Shopbop)- Jeans: Zara (new collection, high waisted: similar here, here and also at Shopbop) – Bag: Longchamp ss14 (similar) – Boots: Egus In Love ss14
FACEBOOK | INSTAGRAM | TWITTER